Website Design
iNetPlanet, LLC (d.b.a.BridgeTown Hosting Co.) is a Portland, Oregon based website development and hosting company.  iNetPlanet provides full-service website design, web hosting, maintenance, security monitoring, and support to to local business wanting to keep it local.  Most websites we build for around $800.  We can get your site online quickly and will even provide free web hosting to get you started.
We can also assist with management and updating of existing websites, including WordPress sites that have been hacked.
WordPress, Drupal, and traditional HTML  websites are the most common platforms used by our clients.
WordPress is recommended for those who would like to have the ability to make changes to their websites themselves.  We can create a website that you can update yourself without a great deal of technical knowledge.
Find out more about this by visiting www.BridgeTownHosting.com and ask about a getting FREE SSL certificate.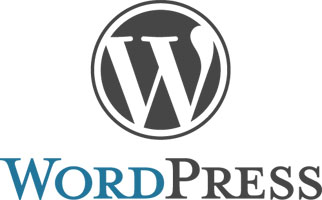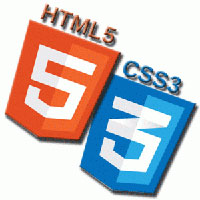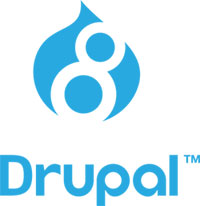 Web Hosting
Every website needs a home.  A web server is a host computer for websites.  The host "serves"  requested web pages to browser software on the visitor's computer as they navigate the website.
Our web servers are:
iNetPlanet owns and operates its own web servers, doing business as BridgeTown Hosting Co.  iNetPlanet is NOT a hosting re-seller.  Our clients' websites are hosted on our own computers.  Many other so-called hosting companies actually lease web server capacity from big hosting companies, then re-sell the service to their clients.  As such, they have no control over how many websites exist on those servers or the quality and safety of those other sites.  One bad website on a server can wreck the reputation of all the rest and when too many higher traffic sites are operated from a single server all the users suffer a loss of performance.
What's the difference?
iNetPlanet, LLC (BridgeTown Hosting Co.) host computers are "managed" Linux-Apache-MySQL-PHP (LAMP) servers.  That means we do the updates and security fixes so our clients don't have to worry about the technical details.  iNetPlanet security is more robust in many ways.  Obviously we won't reveal the proprietary details, but suffice it to say that good things come in small packages.  Big hosting corporations can't fine tune system for performance and security for hundreds of thousands of customers.  Our clients websites are matched with others on the host with using diligent consideration regarding best performance.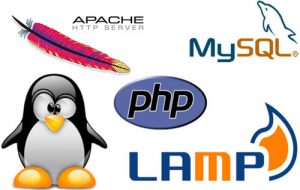 Being a little fish in a big pond has its advantages. Our servers are carefully balanced to maintain high performance, which means pages load quickly.  There are other problems associated with shared hosting from large hosting companies and re-sellers.  These include security issues with multi-user systems and possible blacklisting of the host.  A web server run by a big hosting company may have dozens, even hundreds, of web sites operating on that server.  If one of those websites distributes spam or malicious software then every other website on that system may be blacklisted by search engines.  This will destroy the credibility of a website very quickly and result in greatly reduced traffic.